Screenprint Transfer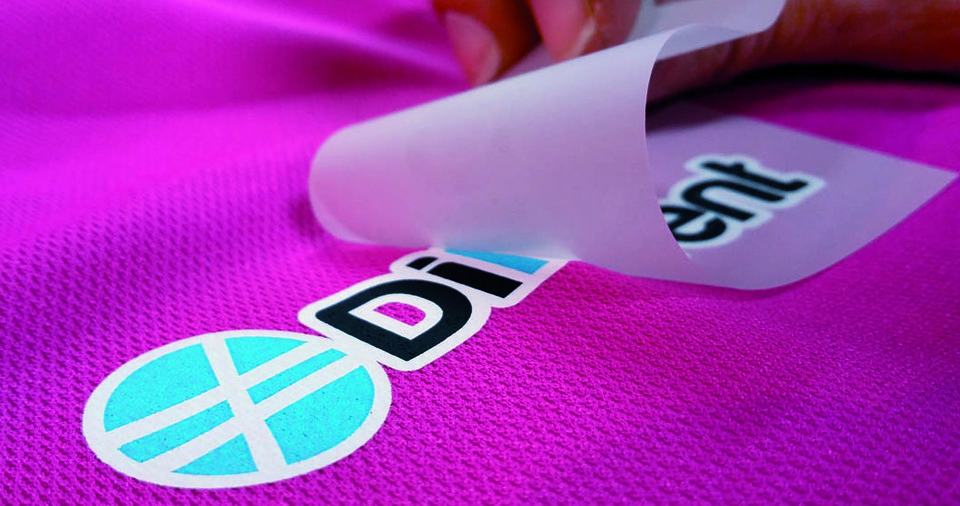 When people will say no that they can't print on some products!
Now here we got the solutions to print on nylon stuff that screen printers either say no to or struggle to get colours to register . We screen print on transfer machine specifically for this process. Its little like an iron on transfer.
We have expanded our printing side of the business and we manufacture screen printed transfers which give a very high-quality finish and a very nice thin print. With this process, you print the image on to paper using a screen, and then you heat apply it to the garment. All the colours go on at once, so you have none of the registration issues you normally have when direct printing difficult garments.
its easier to get the job done on double lining garments nomally other printers they have to unstitch garment to get print done but we can do screen print transfer with better quality without unstitching.